Why Hire a Multi specialty Roofer Plymouth MN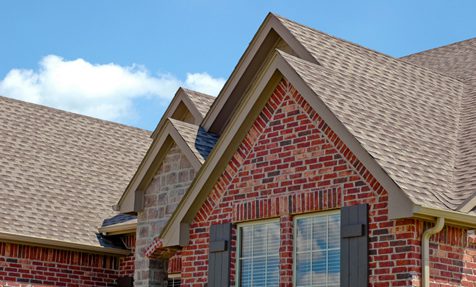 What are your criteria when you have to hire a roofer in Plymouth MN? Surely, you would look for expertise and experience, you will try to do some research and find out if the roofer is bankable and the quote or the cost will be an influencing factor. Beyond these obvious attributes or factors, you need to focus on the range of services that a roofer in Plymouth MN has been offering as its primary forte.
Any company can hype up their claims and tell you that they would do something in addition to what they specialize in. That doesn't help because the technicians or professionals may not have the hands-on experience to do a good job. The bottom line is you should hire a multi specialty roofer in Plymouth MN, one that can attend to anything and everything pertaining to your roof.
Here are the reasons why you should hire a multi specialty roofer Plymouth MN.
The first reason is obvious, so you can have the same roofer attend to all your roofing needs. You may want a new roof, an old roof may need repairs, you may have to replace a part of your roof or the entire roof, you might be tempted to upgrade the roof and there is some scheduled cleaning and maintenance to attend to. Your ideal roofer would be one who can easily attend to all the installation, reinstallation, repairs, replacement, cleaning and maintenance of the roof. You should look for material specific expertise because a roofer specializing in asphalt roofing may not be as experienced in metal or rubber roofs.
Beyond the installation and repairs, cleaning and maintenance, you must be able to rely on your roofer in Plymouth MN for insulation. A roof is the biggest facilitator of heat transfer. Dissipation of heat from the attic and through the soffits or even the deck of the roof is the biggest threat to your heating and cooling costs. You must have insulation and roofing attended to at the same time. Imagine having two companies or technicians to deal with and neither would cooperate with one another as they would if it is the same company. Also, having a roofer in Plymouth MN do your insulation will also save you money. Combining two essential services will lead to bundling of the projects and that would compel a roofer to reduce the overall cost or to offer you a discount or better price.
Contact The Roofer Plymouth MN
For free inspection, contact us today at (763)-271-8700 or visit our website Perfectexteriorsmn.com to know more about roofer Plymouth MN.