Reputable Roof Replacement Rogers MN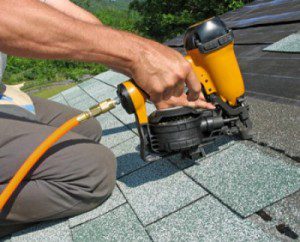 When it comes to roof replacement in Rogers, MN, there is one company whose reputation for affordable, quality work stands head and shoulders above the other contractors in the area: Perfect Exteriors.
The Right Roof Replacement Rogers MN Contractor
Today we are going to examine three specific cases in which homeowners may want to invest in roof replacement in Rogers, MN, and why Perfect Exteriors is usually the right contractor to select for the job:
Raise Your Homes' Value – If you think you may be putting your home on the market any time in the next five years, investing in roof replacement in Rogers, MN can help you raise the value of your property – quite significantly in some cases.
Increase Energy Efficiency – If you are interested in cutting down on your energy costs and usage, replacing an older roof with more modern, energy efficient materials can dramatically lower your families' impact on the environment. Perfect Exteriors has an incredible variety of green options for roof replacement in Rogers, MN available to suit nearly every need.
Age and General Wear – No matter how well-maintained a roof is, it will eventually need replacement. Hopefully, you discovered this as a result of a regular roof inspection (another service Perfect Exteriors can assist with) rather than suffering a catastrophic roof failure.
Call Us For Roof Replacement Rogers MN
Call Perfect Exteriors today and speak with one of their friendly experts about your roofing needs. No other company provides better value to their customers when it comes to roof replacement Rogers MN.