Before You Schedule A Roof Replacement Plymouth MN, Read This Info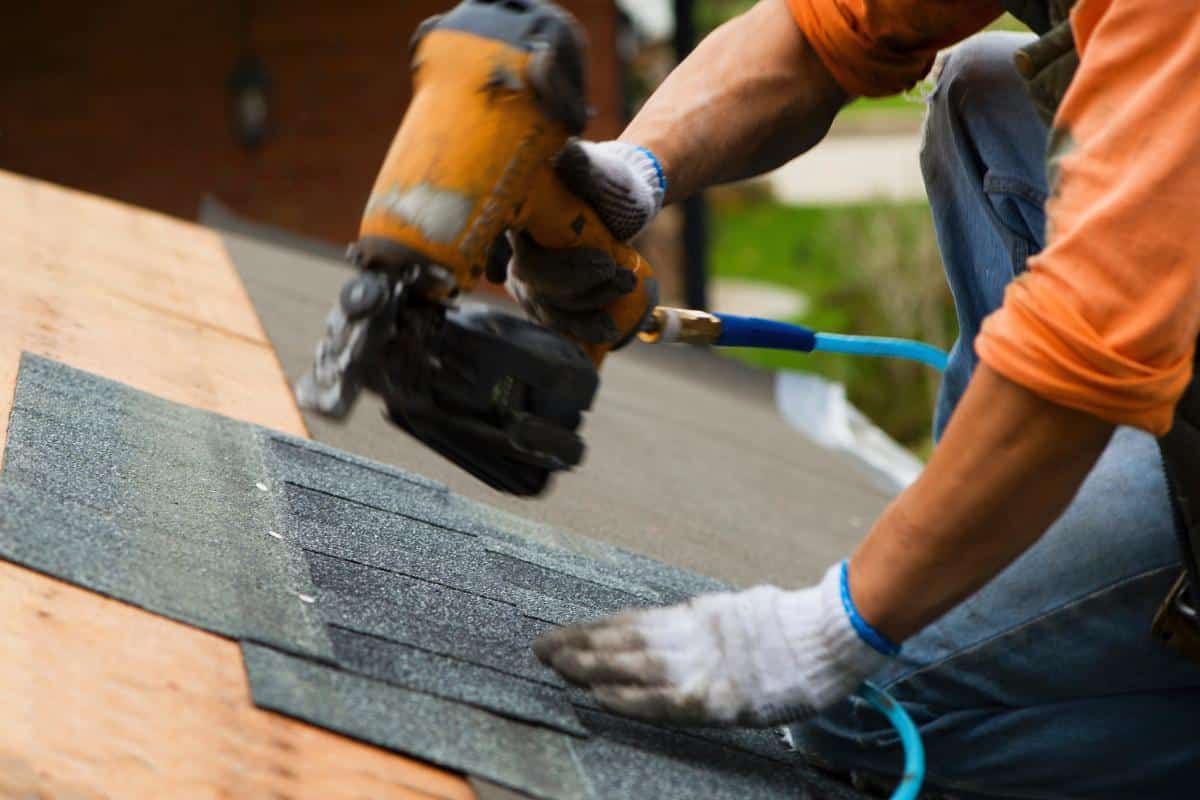 Before you consider remodeling the rest of your home, why not consider getting your roof replaced? If you have an older roof or a roof that needs extensive renovations, you're likely to be better off in the long run if you choose to completely replace the roof as soon as possible.
Sure, roof replacements aren't cheap. They're, however, the most important aspect of home remodeling that you shouldn't skimp on. Roofs simply protect your home, so you don't want to spend less on something that essential.
Roofing Materials Matter
You don't have to stick with asphalt if you're replacing an asphalt roof. Roofs are made from a variety of other materials—just know that the price does change depending on the type of material you're planning to use.
Asphalt roof shingles are cheap and widely available, but some might not like them due to their relatively flat appearance. Wood shingles and shakes, on the other hand, give your roof (and home) an attractive appearance, but they're pricier than asphalt.
Slate roofing tends to be relatively high end, so expect to pay quite a bit to have this installed. Other alternatives include rubber slate, which can cost less than authentic slate, but a little more than asphalt.
Roof Replacement Costs Vary
Before you schedule your roof replacement, it's important to understand how roofing replacement costs get calculated. Most roofers use the following factors to determine the cost of a roof replacement: the cost of materials, the size of the roof, the pitch of the roof and the accessibility of the roof.
Expect to pay at least $5,000 to have your entire roof replaced. You might be able to haggle down the price a little, but any reputable roof replacement Plymouth MN company will ensure the costs for the entire process are fairly covered, according to their project estimates.
Roofing Contractor Services That You Can Trust @ PerfectExteriorsMN.com
Stop searching for roofers who can't get the job done—when you can get in touch with qualified and experienced roofer at Perfect Exteriors.
Perfect Exteriors has been bringing quality roofing services to the greater Twin Cities area for over thirty five years. As a GAF Certified insured and bonded roofing contractor company, we provide a full range of roofing services – roofing repair, roof replacement, roof restoration, window installation, siding and gutter installation and much more.
Perfect Exteriors is an eco-friendly company—we pride ourselves by offering a variety of green products for use in your home and by using green products during our work process. If you need a licensed, qualified and excellent team of roofers to help, give us a call. Contact Perfect Exteriors for general inquiries and a complementary roof inspection.
Call The Professional Roof Replacement Plymouth MN
For free inspection, call (763)-271-8700 or visit Perfect Exteriors for more information about roof replacement Plymouth MN.