Things to Ask A Roof Replacement Contractor Plymouth MN Before Your Project Starts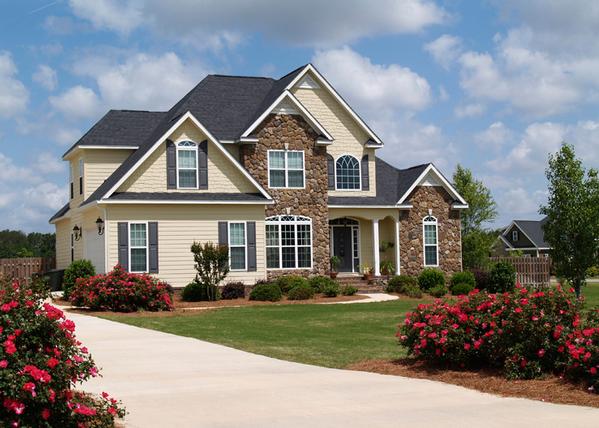 Roofs are meant to protect homes, but even these essential structural systems break down over time. Some roofs break down after enduring severe weather conditions. Others have simply started breaking down due to old age. No matter the reason, you're always going to want to get in touch with a qualified roof replacement contractor Plymouth MN company to take care of your total roof replacement.
You shouldn't just hire any old roofer. You want to hire a licensed, bonded and insured roofing company that understands what they're doing to your roof. Sure, it might take some time to find the right one, but you might be able to shorten the process if you ask the following questions.
Are you licensed, bonded and insured?
Reputable professional roofers always show prospective customers their qualifications – their license, their insurance policy and their warranties or guarantees. Stay away if you encounter a company that won't show you their qualifications, as you may pay for hiring them.
Do you provide a written contract?
The most reputable roofers will make sure everything's said and offered to their customer are recorded on paper, which is later signed by both parties before the contracted job starts. Avoid roofing contractors who don't provide a written contract.
How will you fix my roof?
A reputable roofer always encourages prospective customers to ask questions about how they may fix their roof. No matter who you're planning to hire, it's always important to ask questions about what they're planning to do in order to fix or repair your roof.
Are you going to reuse materials?
Some roofers may reuse materials from old roofs that they've already taken apart in the past. If you suspect a prospective roofer might do this, stay away. You don't want to have a roofer install older parts in your roof; the parts may be weakened, which can cause more problems for your roof in the future. Always side with a reputable roofer who uses new materials to fix or replace parts of your roof.
Roofing Contractor Services That You Can Trust @ PerfectExteriorsMN.com
Stop searching for roofers who can't get the job done—when you can get in touch with qualified and experienced roofer at Perfect Exteriors.
Perfect Exteriors has been bringing quality roofing services to the greater Twin Cities area for over thirty five years. As a GAF Certified insured and bonded roofing contractor company, we provide a full range of roofing services – roofing repair, roof replacement, roof restoration, window installation, siding and gutter installation and much more.
Need Roof Replacement Contractor Plymouth MN? Call us
Perfect Exteriors is an eco-friendly company—we pride ourselves by offering a variety of green products for use in your home and by using green products during our work process. If you need a licensed, qualified and excellent team of roofers to help, give us a call. Contact Perfect Exteriors for more information about roof replacement contractor Plymouth MN.