How to Find the Right Contractor for your Roof Repair St. Michael MN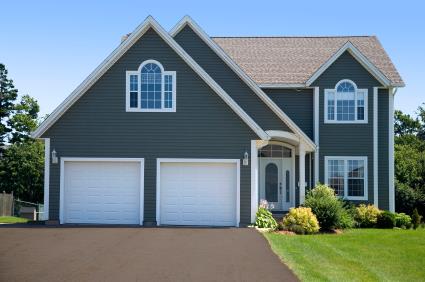 You need to hire a good roofer, whether it is the installation of a new roof or some repairs and replacement. To do that, you must be able to objectively assess the profile of roofers or roofing contractors for your roof repair in St. Michael MN. Here is a simple guide for you to use when you start talking to roofers.
The first step is to check the license and insurance. The roofers or contractors must be registered and should have roofer's insurance. The insurance must not pertain to general contractors or any other business. Also, the insurance must be valid and should have substantial coverage, including property damage claims and workers' compensation or accountability for personal injury claims. You may also want to look for specific accreditation's or certifications if you have certain types of roofs. For instance, if you have shingles of a certain company and that brand operates through accredited roofers, then you should consider roofers in St. Michael MN that are certified by that manufacturer.
The second step is to assess the expertise and experience of the roofer. How many years a contractor has been in business and what kind of roofs it has exposure in? You must be able to see the profile of the roofer, check out examples of past projects and you should find out the manpower strength and infrastructure of the roofer.
Delve into the specialization and range of services. It is always better to hire a roofer for roof repair in St. Michael MN that can also attend to new roof installation, re-roofing, roof replacement, general cleaning and preventive maintenance as well as emergency services. You never know what kind of service you would need for your roof and you certainly don't want to keep looking for new roofers every time you need a certain roofing solution. It is best to have the same roofer get all your problems attended to.
Look at the warranty and seek some reference. The warranty must be presented to you in writing. Other than the manufacturer's warranty, there should be some warranty on workmanship from the contractor pertaining to roof repair in St. Michael MN. Seek reference from the roofers and speak with the property owners to know the quality of job the roofers are capable of.
Last but not the least, assess the approach and if you can trust a roofer. These two are the only subjective aspects in the whole guide. You shouldn't hire contractors that operate in haste, want you to decide based on their verbal communiqués and don't intend to offer you information just to educate and help you to make an informed decision.
Call The Expert Roof Repair St. Michael MN Contractor
For free inspection, call (763)-271-8700 or visit Perfect Exteriors for more information about roof repair St. Michael MN.