Experienced Roof Repair Albertville MN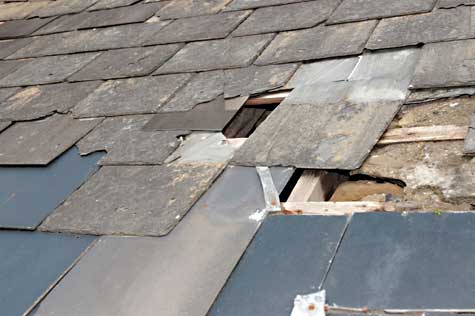 When it comes to roof repair Albertville MN, it makes sense to want a company that can truly do it all. This means looking for a company that can help with minor repairs. At the same time, it also means seeking out experienced, certified Albertville MN roofing contractors who can work with any type of roof imaginable. Certainly, it means seeking out roof repair professionals who are affordable and professional.
Finally, you definitely want to know that your roof repair Albertville MN experts can help you deal with emergency roofing repairs. It is just common sense to want to have all of these services available through a single company. Perfect Exteriors of Minnesota is ready to go to work for you in all of these areas. Contact us today, and let's get started on whatever repair project you might have in mind.
Emergency Roof Repair Albertville MN
Asphalt roofs, metal roofs, and cedar shake roofs are just three of the roofing types we work with. We can handle all types of repair demands related to these roofing types, in addition to other types of roofs. From minor repair projects, to substantial roofing repair endeavors, we can work with you to restore your roof to its former glory.
As the leading roof repair Albertville MN experts, emergency roofing repairs are one of our most useful services. In the event of storm damage, or any other type of damage, it stands to reason that you're feeling a little overwhelmed. Even worse, your roof may not even be the only thing you need to deal with. You could find yourself facing a host of repair demands. While this is certainly understandable, it's also important to keep in mind what your roof requires. If you find yourself dealing with the need for emergency roofing repairs, what you want to do is have the problem taken care of as quickly as possible.
At Perfect Exteriors of Minnesota, we can help with any emergency repair concerns you might have. Whether you are dealing with massive damage, or if you are simply facing problems that are minor, but nonetheless still need to be taken care of as quickly as possible, we can help. Our professionals can be there in a matter of moments. We can get to work quickly, and we can restore your roof in hardly any time at all. Furthermore, you can be certain that our roof repair Albertville MN services are not going to be too expensive.
Call The Professional Roof Repair Albertville MN
For free inspection, call (763)-271-8700 or visit Perfect Exteriors for more information about roof repair Albertville MN.