Professional Roof Contractor Rogers MN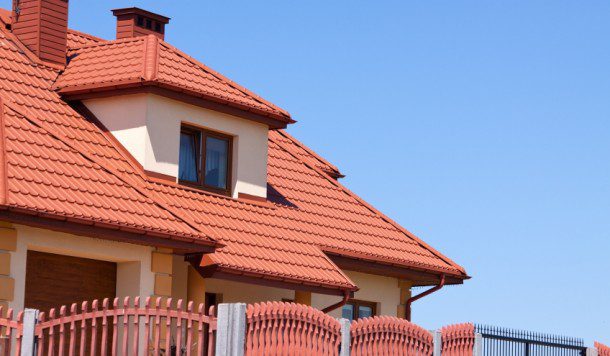 There are any number of reasons why you may be in need of roof repair or new roof installation services. You might be dealing with recent storm damage or typical wear and tear. A roof is an essential part of any property that requires a lot of maintenance along the way. Roofs are not designed to last forever. There are some specific types of roofing systems that are designed to last longer than others, but none are designed to last for eternity. This means that no matter what type of roof you have installed, you will most likely need to have it maintained during the course of your lifetime. We are the roof contractor in Rogers, MN that you can turn to for all of your roofing needs.
Residential and Commercial
The best part about our services is that they are designed to be both residential and commercial. This means that we can repair and install roofs for all types of properties. Roofing projects of all sizes are what we can handle. We always make the customer the priority no matter how big or small your roofing project is. This means that you can always expect a quick inspection and high quality services that are delivered with efficiency. Getting your roof repaired or installed right away is always our number one goal. Even though you get access to speed does not mean that you have to sacrifice on quality. This means that if you have a commercial or residential roof that requires repairs or new installation services, we are the roof contractor in Rogers MN to turn to.
Affordable Roof Contractor Rogers MN
Our services are designed to be convenient and affordable for the entire Rogers, MN region. This means that if you own a property in this region, we are the only roofing contractor that you should choose from. We specialize in customer satisfaction and are always making the customer the priority. This means that we are an industry leader that you can always depend on to get the job done. If you have a roofing problem, you never want to put it off. It will only worsen with time, which means that you need to act fast and call us for an inspection of your roof right away. We will be able to assess the total damage in full and give you an estimate for roofing services that you can trust in to be accurate.
Contact The Roof Contractor Rogers MN
For free inspection, contact us today at (763)-271-8700 or visit our website Perfectexteriorsmn.com to know more about roof contractor Rogers MN.