Reliable Roof Contractor Osseo MN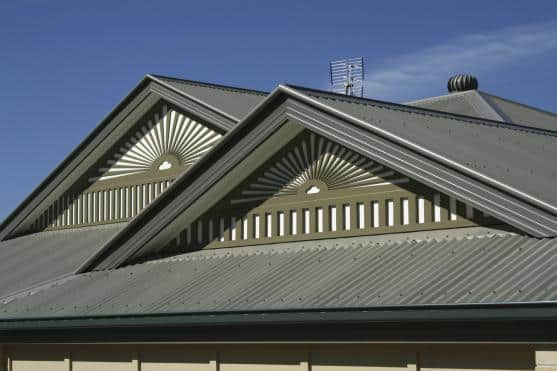 If you are a commercial property owner, you understand what it takes to keep your property maintained. There are so many different things that you need to be concerned with from the interior to the exterior of your commercial building. Your roof might be out of sight, but it should not be out of mind. Your roof is an integral part of your property and it requires attention. This means that you need to have your roof inspected regularly and all repairs completed in a timely manner. We are a roof contractor in Osseo MN that you can count on when you are dealing with roofing issues of any size. We off affordable solutions that will offer convenience that you are searching for. Our goal is to make things easier for you as a commercial property owner.
Wide Ranging Services
The roofing services that we provide are specifically designed to meet all of your needs. Our wide ranging services will cover not only all roof repair projects, but also new roof installation. We have the ability to take on roofing projects of all sizes and can begin work right away. This makes us the go-to roof contractor in Osseo, MN. We are known for being a leader within the industry and offer all of the roofing services that deliver results. We know the most effective techniques and also have a reputation in the region for using the highest quality materials around. You can rest assured knowing that we are the ones working on your next commercial roofing project. No matter what existing roofing system you have or what type you are looking to have installed, we can offer the services that you require.
Fair Pricing From Roof Contractor Osseo MN
We also make it a priority to be one of the few roof contractors in Osseo, MN that actually offer roofing services that are affordable. We understand that as a commercial property owner you are looking to cut costs whenever possible. For this reason we offer competitive pricing and make it a priority to be affordable. This means that you won't have to put off your roofing project. You will be able to afford to have your roof maintained and you property protected. You can get a free estimate and find out exactly how much it will cost for your commercial roof to be repaired or replaced. Our estimates are completely guaranteed.
Contact The Roof Contractor Osseo MN
For free inspection, contact us today at (763)-271-8700 or visit our website Perfectexteriorsmn.com to know more about roof contractor Osseo MN.