Hiring The Right Roof Company Savage MN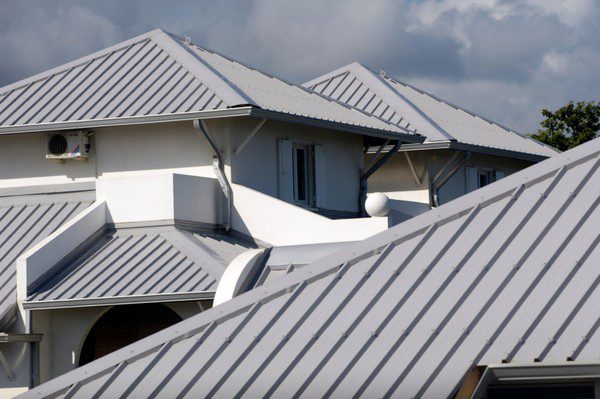 It is easy to let roof maintenance and repairs fall by the wayside. You get so busy with other property maintenance tasks that the roof is not something that you are concerned with until you can't forget about it any longer. Many property owners do not deal with roofing issues until they become a huge problem that won't go away. You do not want to leave roof maintenance until you are dealing with a big leak that damages your roof and the interior of your property. When it comes to the integrity of your roof, you can't take chances.
Act Fast
This means that you need to have all issues regarding your roof addressed right away. Failing to have your roof inspected, repaired or replaced in a timely manner will lead to your roofing problems only worsening. When roofing problems worsen with time, this only ends up costing you more money and becoming more of a burden. You need a roof company in Savage, MN that can inspect your roof routinely and help you avoid major roof failure and extensive property damage.
No Small and Large Jobs for Roof Company Savage MN
We are one of the few roof companies in Savage, MN that will take on both big and small roofing projects. This means that we will complete small roof repairs or even replace your entire roof and outfit it with a brand new roofing system of a new type. The possibilities are endless and we are dedicated to helping you get your roof back into working order. Your roof is an essential component of your property and it should not be compromised in any way.
Different Roofing Services Depending On Your Specific Roofing Needs
You do not want to rely on more than one roof company in Savage, MN. This means that you need to choose a company that has the ability to provide all the roofing services that you require. We make it a priority to offer wide ranging services that are designed ti cover all of your needs. This means that we can not only handle repair and re-roofing projects, but also roof maintenance, roof emergency, roof coatings and waterproofing. We have access to the right tools, equipment and techniques that will get the job done the right way the very first time. We are the roof company in Savage, MN that you can put your trust in and not be let down.
Call The Professional Roof Company Savage MN
For free inspection, call (763)-271-8700 or visit Perfect Exteriors for more information about roof company Savage MN.