Experienced Roof Company Plymouth MN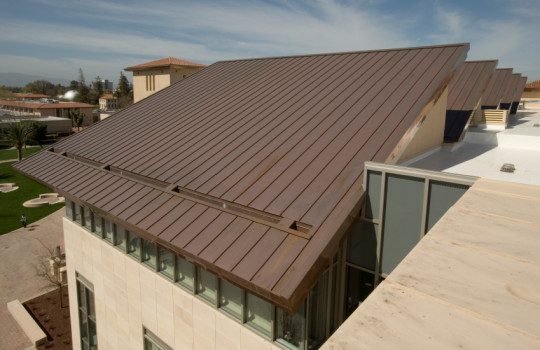 Your roof is an essential part of your property, but height can be a major issue when it comes to maintaining and repairing your roof. Safety is always a major concern and due to the height of your roof, it can be impossible for you to inspect or repair your roof on your own. Trying to handle roofing problems on your own is typically a recipe for disaster. You need a roof company in Plymouth, MN that is experienced and offers the type of roofing services that you require. We are designed to be the simple solution that you have been searching for. Before you get out the ladder and try completing roof repairs on your own, you should learn more about the roofing services that we provide.
No Time to Waste
It is important that when you are dealing with roofing issues that you act fast. Any problems with your roof will only worsen with time. This means that you need to complete repairs in the shortest amount of time possible. We are a roof company in Plymouth, MN that makes deadlines a priority. We can begin roofing projects right away and will complete them without delays. This means that we stick to a strict schedule at all times. By choosing us, you can have your roof repaired or replaced with the fewest amount of hassles and the entire project completed with haste. This is something that can't always be achieved if you try to complete a roofing project on your own.
Roof Company Plymouth MN and Their Services That Meet All of Your Needs
There are so many different roofing issues that you could be dealing with. The types of roofing services that property owners in the Plymouth, MN region require range. We are one of the few roof companies in Plymouth, MN that offer services designed to meet all of your needs. You can choose us if you need a small leak repaired in your roof or if you need the entire roof to be replaced. We even offer re-roofing services that are designed to be more affordable and allow you to minimize the labor cost. We want you to have peace of mind when you choose our services and confidence that you are making the best decision. Our affordable prices just give you even more of an incentive to choose our roof services over the competition.
Call Us For A Roof Company Plymouth MN
Contact us today to request a free estimate or to ask us any questions you may have. You may call us at (763)-271-8700, or visit Perfect Exteriors for more information about roof company Plymouth MN.