Stay Away From Speculative Quotes Of Reroof Company Rockford MN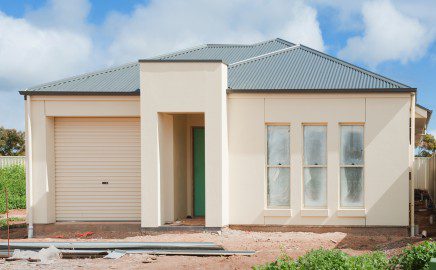 When you have a problem in your roof, the first step is to inspect the problem. You can do so yourself or you can get a professional roofer to do the same. Ideally, you should look at the problem yourself first because that will save you some money. Almost all roofers will charge you to come and visit your property to inspect a problem. Once you inspect the problem, you will be able to fathom if it is repairs that you need or something more.
When you need reroofing, you will ask several companies specializing in reroofing to send you their estimates. At the same time, you must be comparing their profiles so you can figure out who has the expertise you need. After you get the quotes, which should be free and nonobligatory, you have to compare them so you know which reroof company in Rockford MN would be a better choice.
While you cannot decide on hiring a particular company solely on the basis of the quote, yet you have to know for certain that the quote or estimate is not purely speculative. Most companies will offer you speculative quotes and they are futile for your understanding or assessment.
The first checkpoint to assess quotes is to see how they are being communicated. Have you received an email that is very detailed and gives you a clear idea of what you would be getting? Or, do you have just a verbal intimation of how much you may be spending to get your roofing problem addressed? Verbally communicated quotes should not be considered at all. You need the quote or estimate to be in writing. Also, quotes that mention just a figure or amount and no other details should be discarded, even if they are in writing. A formal quote is not just a figure or amount but a miniature of a proposition.
The second checkpoint to know if the quote of a reroof company in Rockford MN is purely speculative is to note the questions you are being asked and how the company arrives at the amount. Some companies will ask very standard questions and give you a ballpark figure. Some companies will ask you specific questions, they would spend time with you on the phone and it is ideal for the reroof company in Rockford MN to conduct a site inspection before offering you a quote. If your roofing company conducts the site inspection and only then offers you a quote, then you can rely on the accuracy of the estimated expense.
Contact The Reroof Company Rockford MN
For free inspection, contact us today at (763)-271-8700 or visit our website Perfectexteriorsmn.com to know more about reroof company Rockford MN.