DIY Vs Hiring A Reroof Company Albertville MN
When you install a new roof, you will always want it to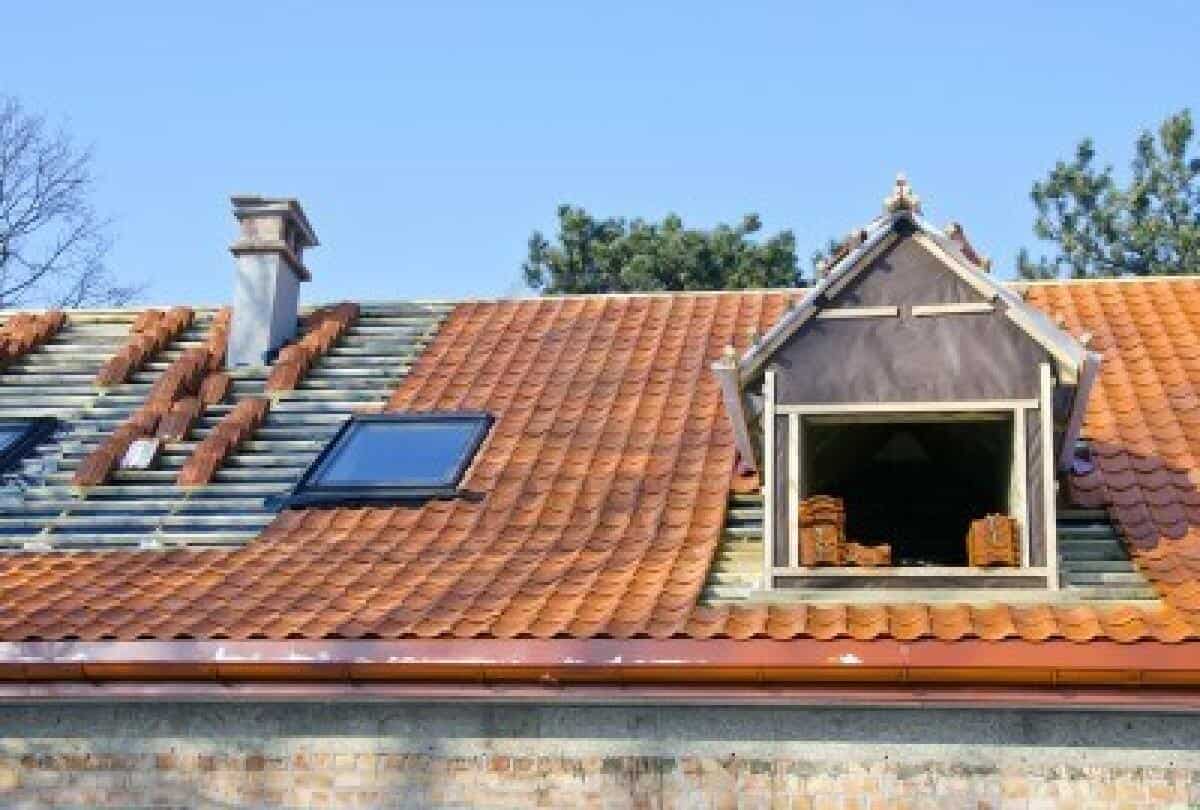 last a really long time. Impeccably installed roofs, especially when the right materials are used, will stand the test of time. But there is a limit. Twenty or thirty odd years are what you can expect for a roof to stand strong. In those years, you will have minor issues but you will not have to spend heavily on any roofing problems, unless there is a natural disaster or the weather gods are very unhappy and wreak havoc. If you opt for inferior and less durable materials, then you are staring at limited longevity, of around ten years.
You will have a situation that would demand reroofing. Then you would have to decide if you wish to hire a reroof company in Albertville MN or you would do it yourself. This is the DIY era and many homeowners consider it to be a wiser option. As people are inclined to save money, the DIY debate has gotten hotter. However, there are some irrefutable reasons why you should hire a reroof company in Albertville MN.
If you have some experience with roofing and you are very handy with handheld and powered tools, then you can attempt to reroof without any professional help. But if you are not accustomed with handheld or powered tools, if you have no helping hand and if you are clueless about roofing materials or how the roof should be installed, then it is better to hire a professional. Although a reroof company in Albertville MN will charge you and your budget would be more than what you would spend doing it yourself, you will actually get quality reroofing. Doing it yourself will cost you money but not get you the roof that you want.
Apart from the simple aspect of expertise, there are some very fine technical factors as well. How much do you know about shingles? Can you pull out the existing shingles on your roof without damaging the deck? Can you install a weather shield? Would you be able to understand all building codes without anyone's help? Can you absolutely ensure that there would be no problems with your roof? Who would offer you the warranty to protect you against certain untoward consequences? There is no ambiguity that hiring a reroof company in Albertville MN is the right thing to do on any given day.
Contact The Reroof Company Albertville MN Contractor
For free inspection, contact us today at (763)-271-8700 or visit our website Perfectexteriorsmn.com to know more about reroof company Albertville MN.