Siding
Perfect Exteriors of Minnesota, offers a wide array of siding products for your home. From eco- friendly to budget friendly we will have something to fit your needs and desires! Specializing in residential and commercial siding installation, Perfect Exteriors of Minnesota is committed to providing quality siding to customers in the Twin Cities area. We offer the finest vinyl siding products available. Whether you're looking to enhance the look of your house, increase its resale value or perform repairs, our qualified and experienced contractors will help you figure out the best option to fit your needs and budget.
We offer siding in a wide variety of styles, colors and trims, including:
If you have any specific products you are interested in- we can get it and install it for you! Call today for a free estimate!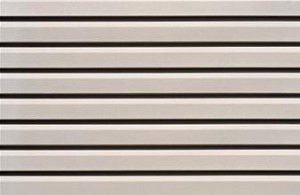 Vinyl siding is beautiful, long lasting, durable,
never needs painting, and is not susceptible
to rot or insect damage.
Metal siding is hail and fire resistant.
This is the most durable siding product on the market.
This panel is designed to perform at optimum levels year after year.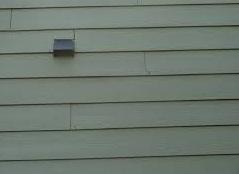 James Hardie lap siding is a fiber-cement product
that comes with a 30 or 50 year warranty.
It is the most popular brand of siding in America
and can be found on over 5.5 million homes.