home
Roofing Contractor in Minneapolis
Perfect Exteriors of Minnesota is the experienced and dependable Minneapolis roofing contractor you need for the safety of your home and family. When it comes to inclement weather in the Minneapolis region, high quality roofer services are essential. Read more That's why we are considered to be the top Roofing Contractor Minneapolis. We are also serving in Albertville, Big Lake, Brooklyn Park, Buffalo, Elk River, Maple Grove, Monticello, Osseo, Rockford, Rogers, St. Michael, Shakopee, Plymouth and Savage, Minnesota area.
Roofing Contractor Minneapolis
Roofing Services
For residents of Minneapolis roof replacement isn't something that can be overlooked. Your home is a crucial part of your livelihood.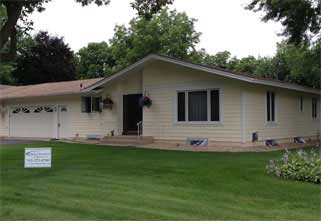 We are the leading company for siding and gutters in the twin cities!
Siding and Gutters
Perfect Exteriors of Minnesota, offers a wide array of siding products for your home. From eco- friendly to budget friendly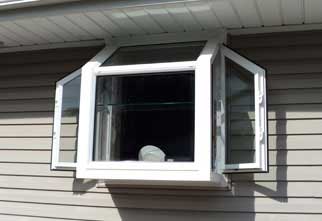 Perfect exteriors is the best windows company in the Minneapolis area
Windows Services
Our company specializes in new and replacement windows and has over 30 years of experience on all types of window projects in the Minneapolis